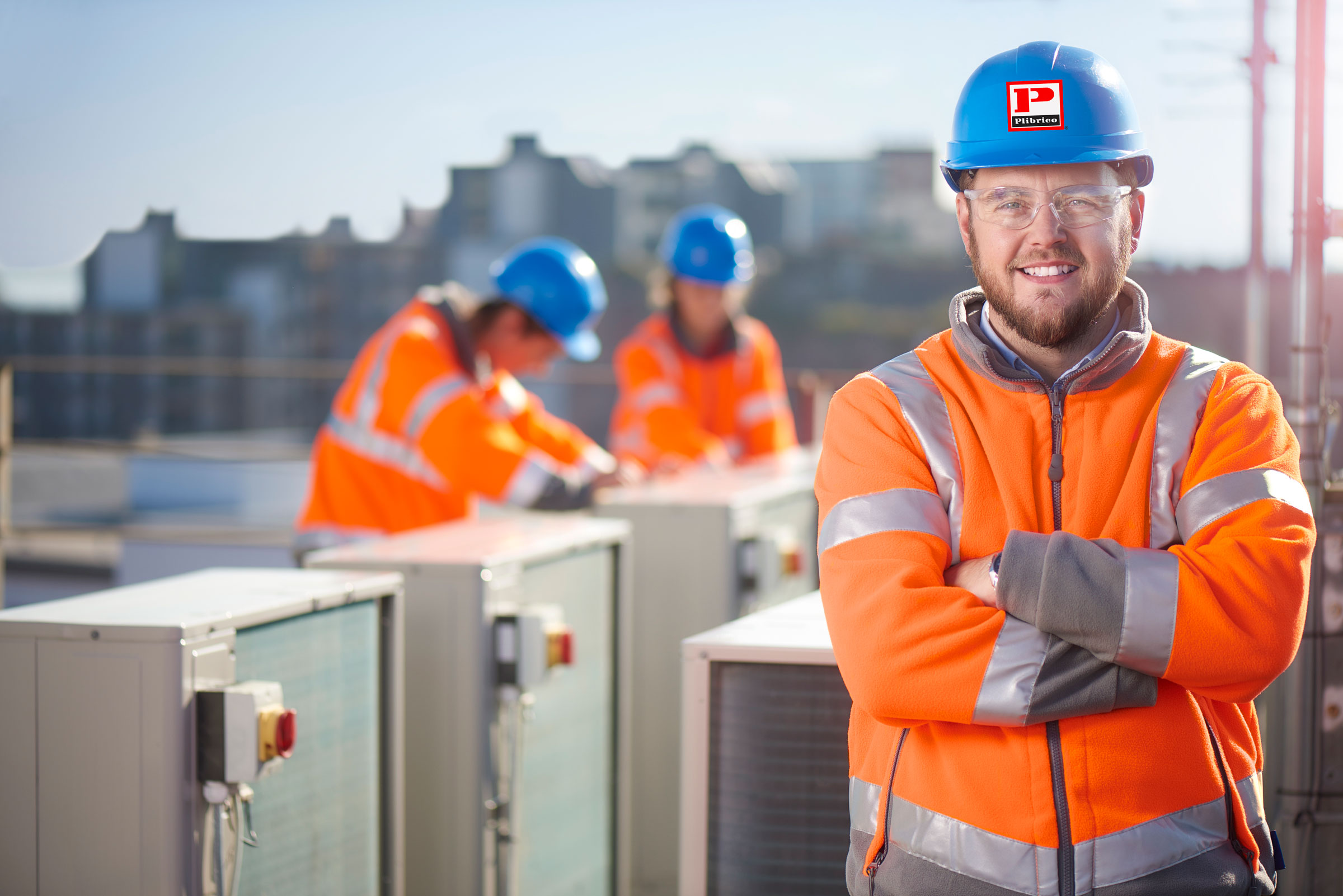 Plibrico Mechanical
Smart Responsive Service with Quality Results - 24/7
Keep Your Facilities Running Reliably
You are under daily pressure to keep your facilities up and running without disruption. People count on you to minimize risk and address issues quickly. You need a partner you can count on all day, every day; a partner who is close and has the expertise you can rely upon – Plibrico Mechanical Services.




For decades, our seasoned technicians specialize in industrial, institutional, and commercial heating and cooling systems. They are certified, trained, and knowledgeable in the most sophisticated HVAC and boiler systems. We provide you with a reliable partner you can trust.
Our mechanical services customers enjoy:
Real 24/7 emergency support and response
Reductions in unscheduled operating downtime
Maintenance practices that help extend the life of your equipment
Accurately forecasted operations and maintenance costs
Solutions centered around your needs
We provide services and solutions that will enhance your facility and keep it running smoothly.
Simplify Your Day-to-Day Operations
Quality Results
READ MORE
Emergency Call:
A large client had one of their Carrier chillers fail, affecting some crucial systems. The two multi-story office buildings needed their cooling system up and running to continue to work and maintain employee safety.
Plibrico Solution:
Plibrico was on-site quickly and created a unique solution that involved merging two separate cooling loops to temporarily supply cooling to the building that was offline. Working around the clock, Plibrico diagnosed the problem and executed the solution. We had the customer back online with A/C within 24 hours.
Results:
The customer's chillers were running smoothly. After the repairs were made, the customer decided to move forward with Plibrico's recommendation and have the bypass piping installed permanently. This greatly improved chiller efficiency by over 30% and added system redundancy. As an added benefit, the chiller efficiency helped the client win a Sustainable Business of the Year award.
Our knowledge and experience confirms you are working with a seasoned partner who can support you with reliable, energy-efficient solutions throughout your facility.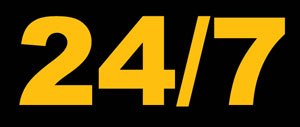 EMERGENCY SERVICE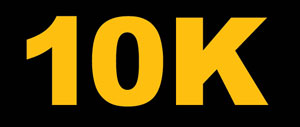 SUCCESSFUL SERVICE CALLS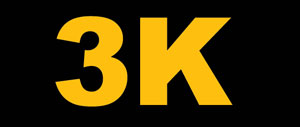 LOYAL CUSTOMERS
SIMPLIFY YOUR DAY-TO-DAY OPERATIONS
Plibrico has full time service technicians that service, repair, stock and maintain HVAC, boilers, chillers, and other mechanical systems.
Mechanical Maintenance and Preventive Services
Unit Installation, Alignment and Replacements
Systems Repair, Upgrades and Retrofits
All Type of Boiler, Chiller and Packaged HVAC Units
R-Stamp Certification – Retubing
We are the trusted partner of many power and process industry customers that operate critical environments. We help them, and we can help you, keep your facilities up and running – Reliably!
Serving Industrial, Institutional, and Commercial Companies in Nebraska, Iowa, North Dakota, South Dakota, and Minnesota
READ MORE
Nebraska
• Omaha
• Bellevue
• Broken Bow
• Columbus
• Grand Island
• Hastings
• Lincoln
• Norfolk
• Papillion
• York


Iowa
• Cedar Rapids
• Davenport
• Des Moines
• Fort Dodge
• Le Mars
• Sioux City


North Dakota
• Bismarck
• Fargo
• Grand Forks


South Dakota
• Sioux Falls
• Rapid City
• Watertown


Minnesota
• Minneapolis
• Rochester
• St Cloud
• St Paul

We're Here To Help, Let's Talk
Plibrico Mechanical Services is a knowledgeable single source service provider. From installations to replacements, including repair, maintenance and consultations, we provide heating and cooling solutions that will enhance your facility and keep it running smoothly!
Give us a call at 402-345-3224, email customer service at contact@plibrico.com, or fill out the form below and we'll be in contact quickly!