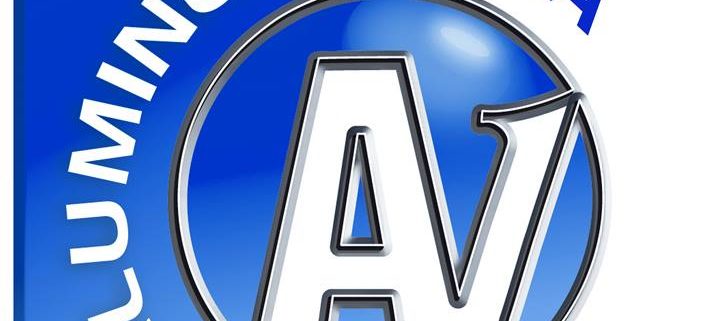 Location
Kentucky International Convention Center
Louisville, KY USA
Show Hours
September 1-2, 2021
Thursday, September 1, 2021: 10 a.m. – 5 p.m.
Friday, September 2, 2021: 10 a.m. – 3 p.m.
Focus on Application Industries
ALUMINUM USA is the first in the US to cover the entire value chain from upstream (mining, smelting) via midstream (casting, rolling, extrusion) to downstream (finishing, fabrication). The industry's Event for All Things Aluminum features two action-packed days with leading exhibits, demonstrations and a no-cost conference focused on raw materials, extrusion, semi-finished and finished products, surface treatment and producers of machinery, plant and equipment for aluminum processing and manufacturing.
Going to Aluminum USA?
Be sure to stop by our booth to learn more about our Al-Tuff®, Al-Shield® and other effective and economical refractory materials for aluminum processing.
Not going to the Aluminum USA?
Call us or e-mail us.
We'll contact you to discuss how our refractory solutions can improve efficiencies and decrease downtime.
(312) 337-9000