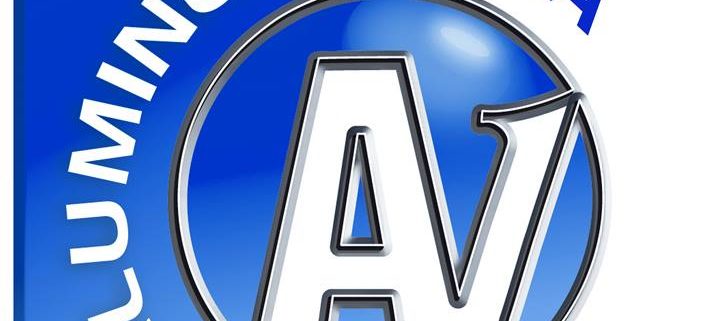 Location
Music City Center
Nashville, TN USA
Show Hours
September 12-13, 2019, 10 a.m. – 5 p.m.
Registration Hours
September 12-13, 2019
For Exhibitors: 8:30am – 5:00pm
For Attendees: 9:00am – 5:00pm
Focus on Application Industries
ALUMINUM USA is the leading exhibition and technical conference for aluminum products, technologies and investments in the United States. ALUMINUM USA is the place to be to get a comprehensive overview of the entire aluminum industry.  ALUMINUM USA is the platform that brings the aluminum industry together every two years. It represents the entire value chain offering solutions for the aluminum industry and all applications fields. It is the meeting place for producers, processors, suppliers of technologies, buyers, designers and engineers from the entire aluminum industry.
Approximately 2,000 key decision makers look for new solutions and technologies from 200+ industry leading suppliers of raw materials, processors, refiners, suppliers for the automotive and/or building industries, including producers of sections, suppliers of the latest technologies for e.g. extrusion, heat treatment, casting, sawing or surface refinement, and more.
Who Attends?
Key decision makers are from the following target groups:
Aluminum producing and processing
Automotive (cars, commercial vehicles)
Building and construction
Electrics and electronics
Engineering
Metal working and processing industry including surface treatment
Packaging and consumer durables
Pharmaceutical
Transport (railway, ship and aircraft building)
The special characteristics of aluminum allow it to be used in a wide variety of application areas:
| | |
| --- | --- |
| Lightness and recyclability | Automotive/Transport industries (commercial vehicles, railway, ship and aircraft building) |
| Strength and appearance | Building industry |
| Precision | Mechanical engineering |
| Conductivity | Electrical engineering |
| Corrosion resistance | Transport industries |
The combination of these material characteristics proves the growth of aluminum use over a wide variety of applications.
Going to Aluminum USA?
Be sure to stop by our booth to learn more about our Al-Tuff®, Al-Shield® and other effective and economical refractory materials for aluminum processing.
Not going to the Aluminum USA?
Call us, e-mail us or submit this form.
We'll contact you to discuss how our refractories can improve efficiencies and decrease downtime.
(312) 337-9000